Buy 2 pieces & get an extra 10% off sale!
Velvet Skirts
We can't find products matching the selection.
Free Shipping
On all orders over 240€
Secure payment
Visa, Mastercard, Paypal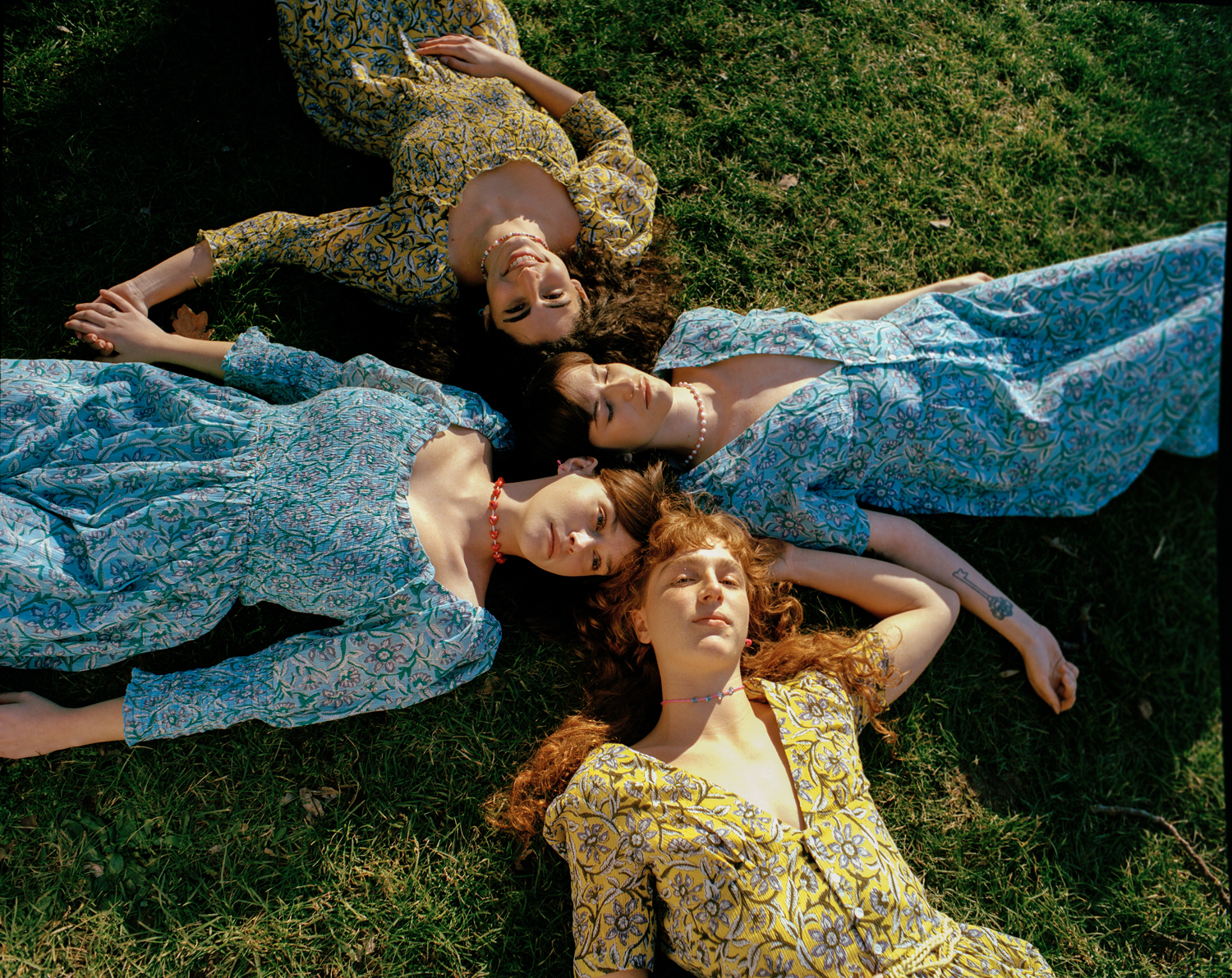 Don't miss our latest news ! Get to know first our private sales and special offers
Velvet Skirts
Warm, comfortable and chic, our velvet skirts with their vintage look can be worn for all occasions. Corduroy or smooth velvet can be perfectly combined with an embroidered top or blouse. Let yourself be tempted by our seventies style skirts.