Buy 2 pieces & get an extra 10% off sale!
Long Skirts with Slit
We can't find products matching the selection.
Free Shipping
On all orders over 240€
Secure payment
Visa, Mastercard, Paypal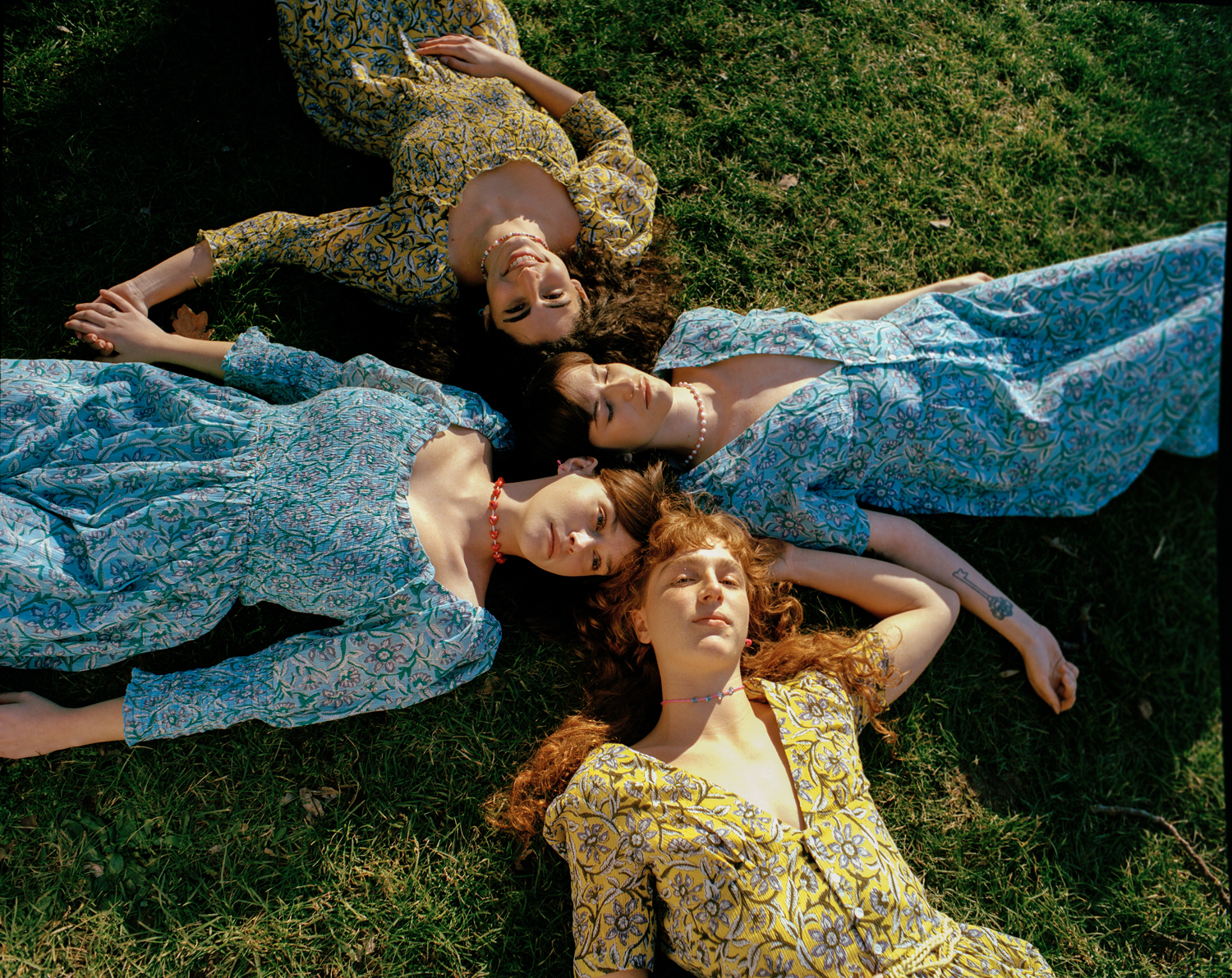 Don't miss our latest news ! Get to know first our private sales and special offers
Long Skirts with Slit
This season, opt for a long split skirt that you can wear during the day or for an evening out. Decorated with lace, flounced or plain, you will find the long split skirt of your summer. It dresses any silhouette and carelessly reveals a leg for a mysterious side.