Skirts
We can't find products matching the selection.
Free Shipping
On all orders over 240€
Secure payment
Visa, Mastercard, Paypal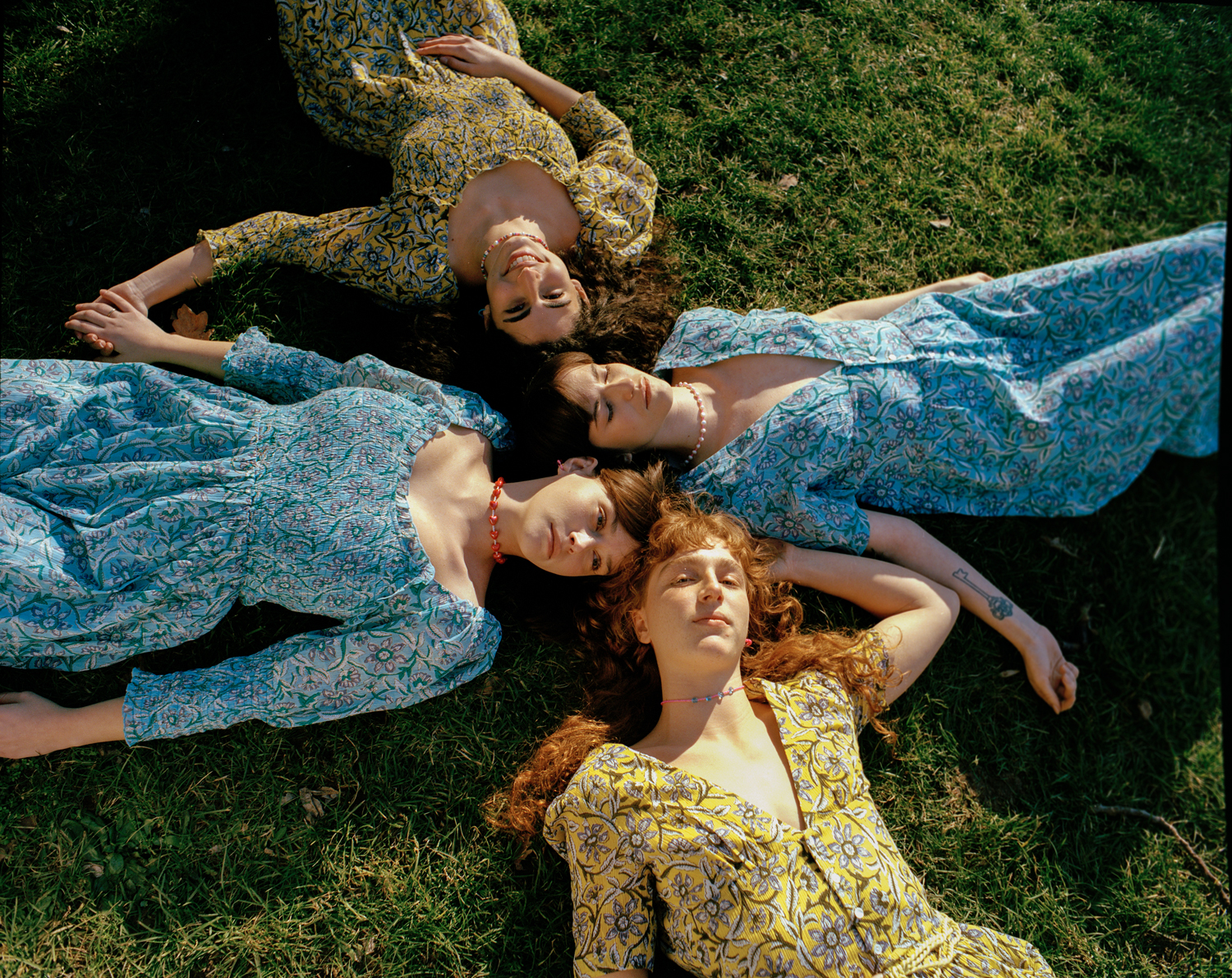 Don't miss our latest news ! Get to know first our private sales and special offers
Skirts
Make like the Milky Way with a scintillating bead-embroidered skirt, or give a ruffled skirt a whirl. In megawatt lamé or floral prints, skirts bring a sunny touch to the cold season. The long and short of this wardrobe staple: It provides endless possibilities. Timeless and essential, they highlight your figure with their high-waisted cuts, and create a dialogue with our tops and blouses – a few ruffles here, a shock of lace there. All in that inimitable Antik Batik bohemian spirit.