Buy 2 pieces & get an extra 10% off sale!
Striped Pants
We can't find products matching the selection.
Free Shipping
On all orders over 240€
Secure payment
Visa, Mastercard, Paypal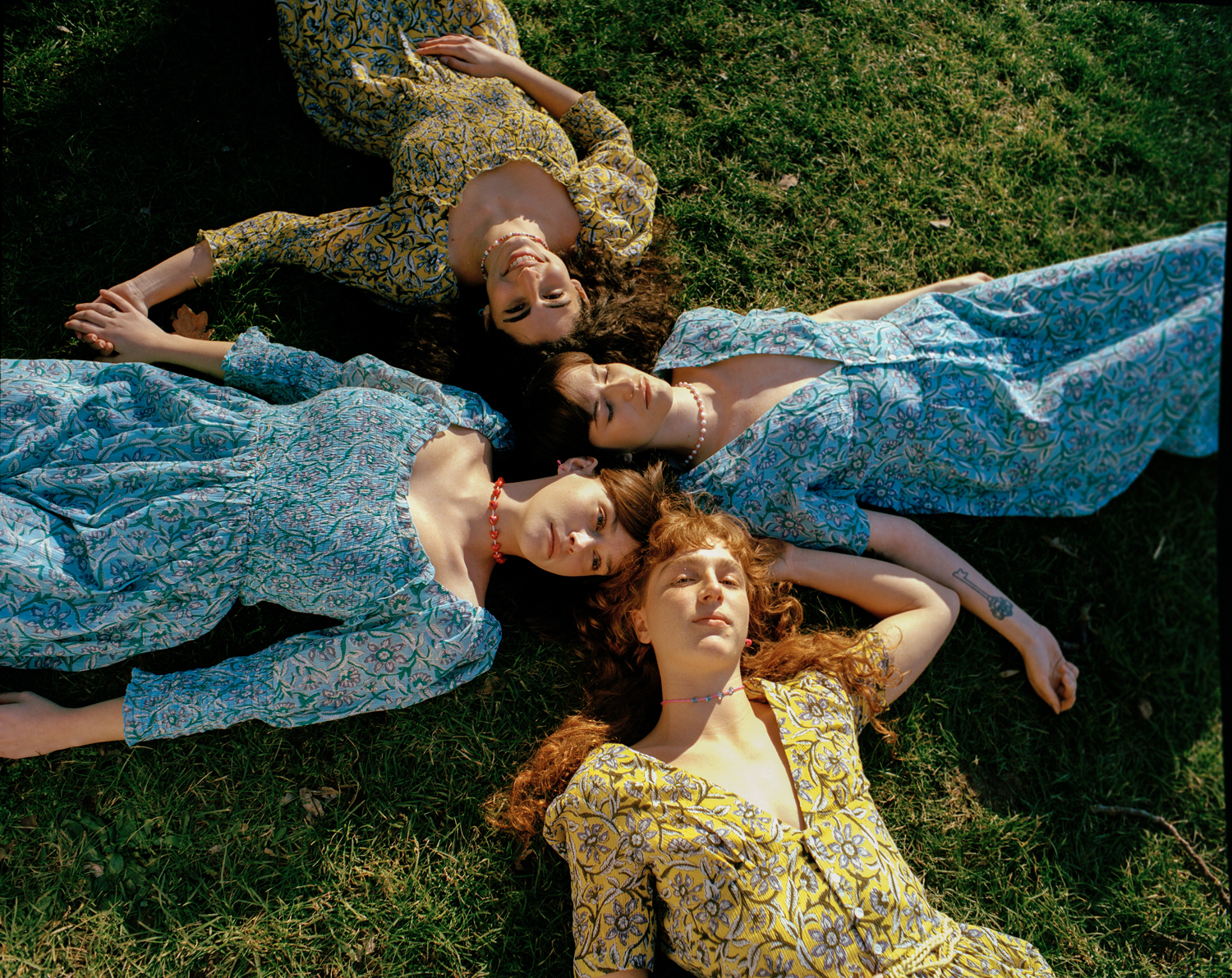 Don't miss our latest news ! Get to know first our private sales and special offers
Striped Pants
This season, Antik Batik reinvents striped pants. Opt for flowing striped pants for a chic casual look. Add a t-shirt or a sweater and your outfit will be sophisticated and trendy.