New In
We can't find products matching the selection.
Free Shipping
On all orders over 240€
Secure payment
Visa, Mastercard, Paypal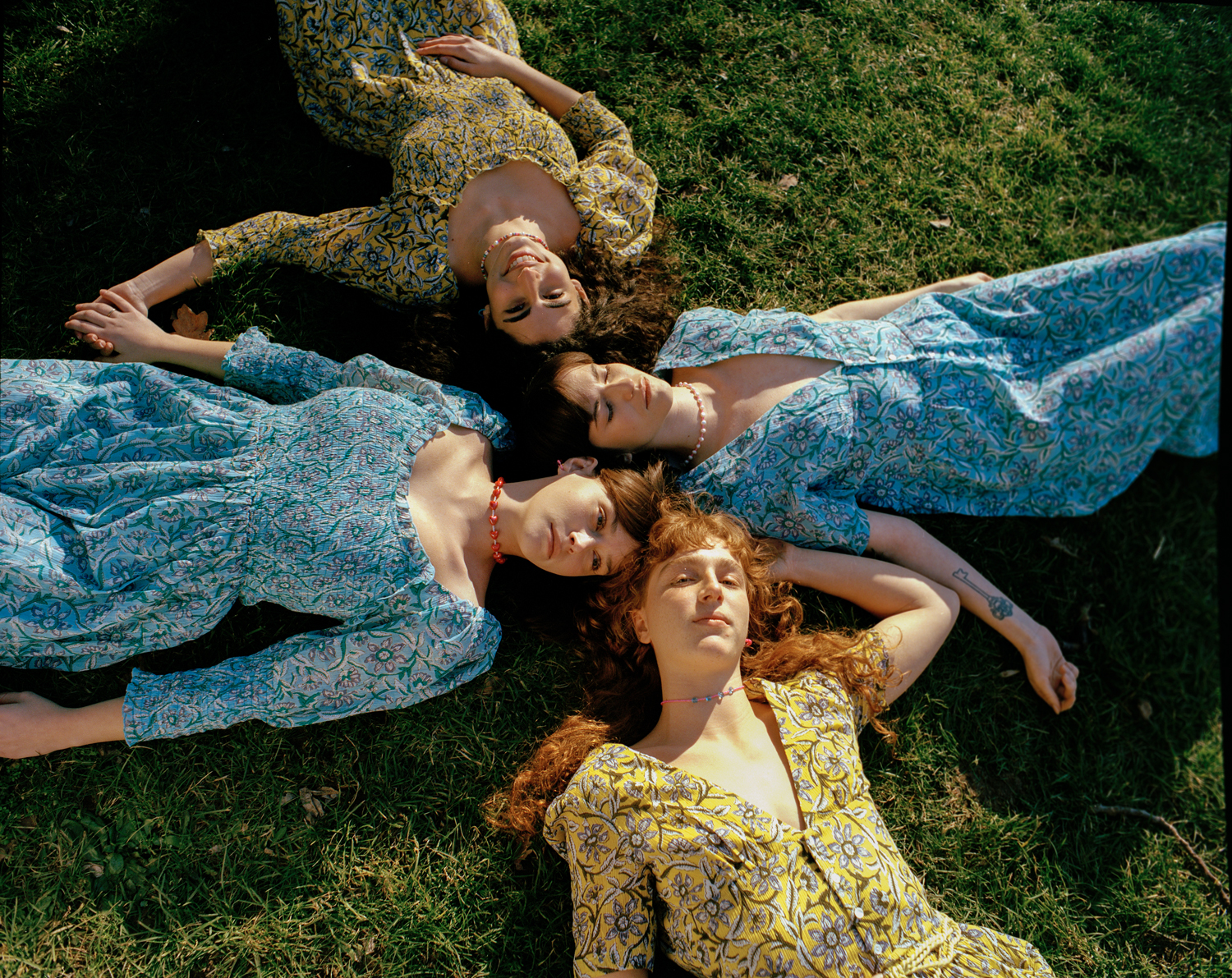 Don't miss our latest news ! Get to know first our private sales and special offers
New In
Inspired by its journeys far and wide, Antik Batik's wandering soul is making its homecoming from the rugged coasts of Italy to warm up your Fall-Winter wardrobe. Step aboard House founder Gabriella Cortese's time machine, and lose yourself in a whirl of vintage prints, imbued as always with the eclectic bo-ho chic spirit that has informed the Antik Batik aesthetic since the beginning. This Winter's creations blend styles without neglecting our passionate attention to detail: Cotton is sequined or hemmed with English embroideries, airy silk chiffon made into flirty ruffles, and pastel velour comes together into patchwork. Floral embroidery takes on the Sienna tones of the Italian coasts, while baroque cuts come alive in futuristic lamé. Pieces borrowed from menswear bring grace to strong silhouettes. Hand- or needle-knitted in Peruvian workshops, alpaca and mohair wool becomes oversized, streetwear-inspired looks. So dare to bridge cultures and contrast the authentic with the minimalistic. Antik Batik's relaxed vibes will be here to help you float through the cold season.