Buy 2 pieces & get an extra 10% off sale!
Lace Maxi Dresses
We can't find products matching the selection.
Free Shipping
On all orders over 240€
Secure payment
Visa, Mastercard, Paypal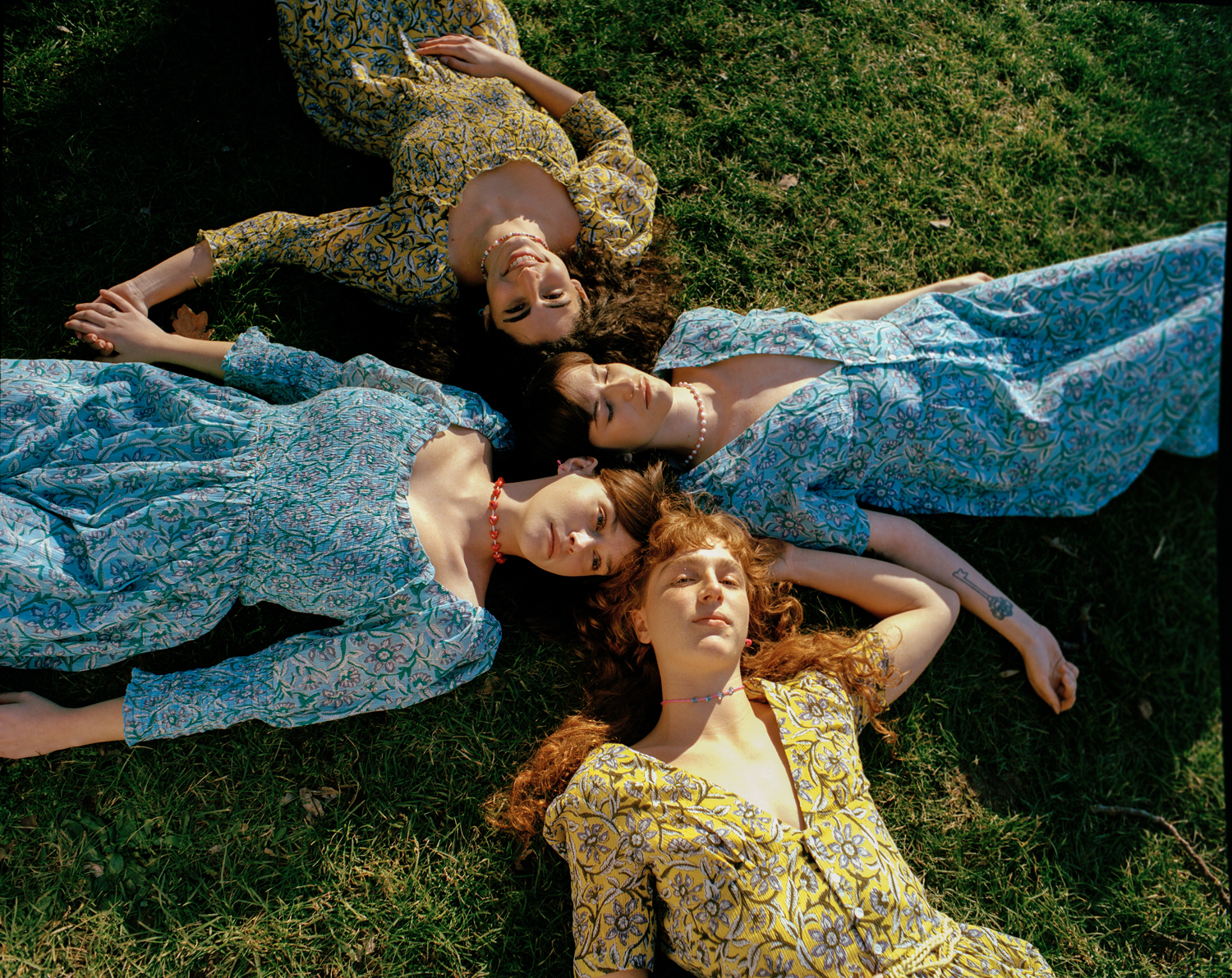 Don't miss our latest news ! Get to know first our private sales and special offers
Lace Maxi Dresses
We offer a wide choice of lace long dresses from black to white, always made in accordance with the boho chic ethos dear to the brand. The long lace dress is adorned with details of English embroidery and flounces, you will find the ideal dress to wear for your summer days.