Buy 2 pieces & get an extra 10% off sale!
Sandals
We can't find products matching the selection.
Free Shipping
On all orders over 240€
Secure payment
Visa, Mastercard, Paypal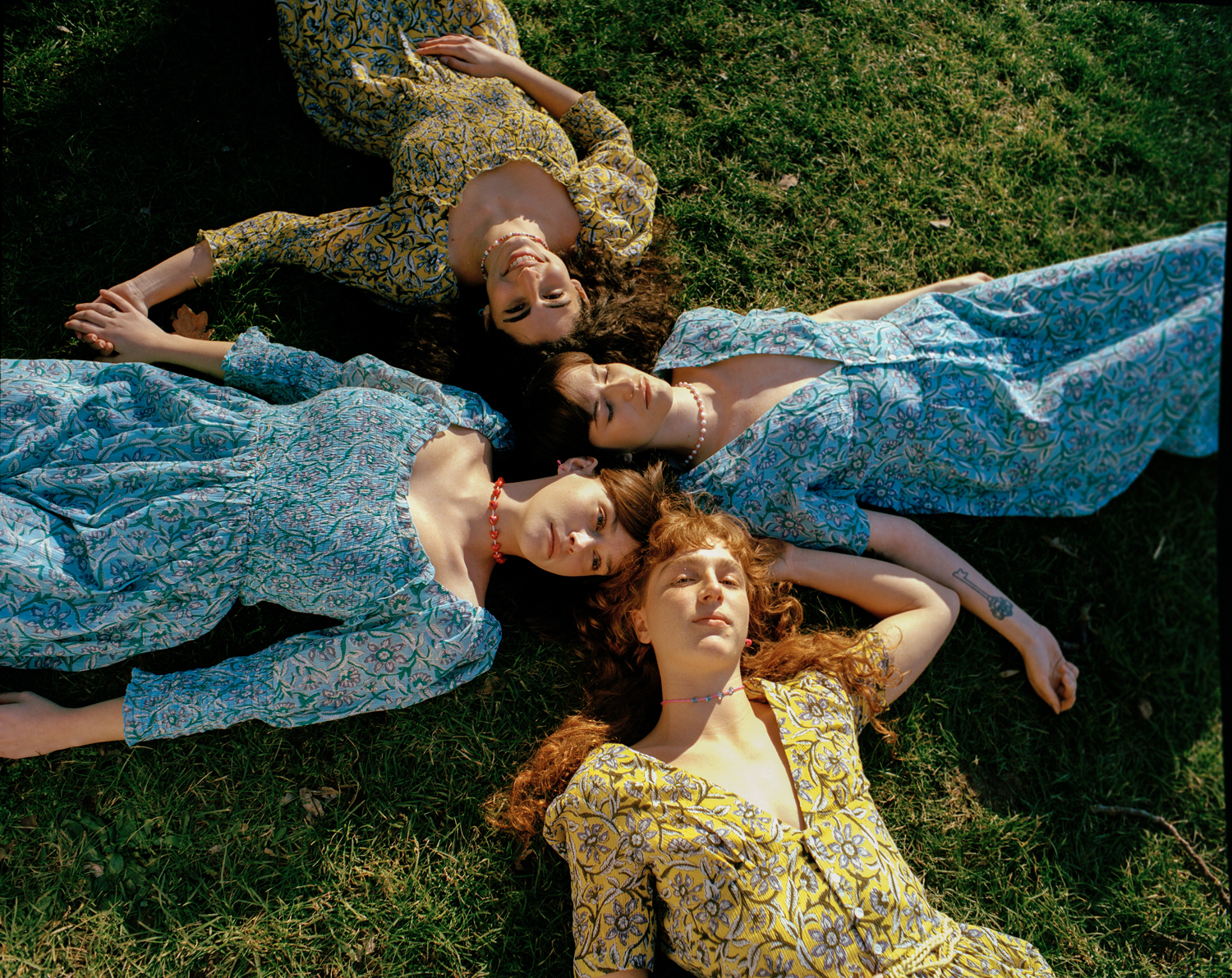 Don't miss our latest news ! Get to know first our private sales and special offers
Sandals
All year round, rediscover the previous Antik Batik collections up to 60% off. Antik Batik's range of sandals includes a dizzying array of handmade sandal models: espadrilles, strappy sandals, oriental slippers and raffia mules. For an evening outfit, sandals with glittering rhinestones illuminate your outfits. On the other hand, for a daytime outfit, the simple suede sandals are perfect combined with a floral dress. Embroidered with multicolored pompoms or nude leather, Antik Batik sandals are essential for the summer season.