Buy 2 pieces & get an extra 10% off sale!
Accessoires
We can't find products matching the selection.
Free Shipping
On all orders over 240€
Secure payment
Visa, Mastercard, Paypal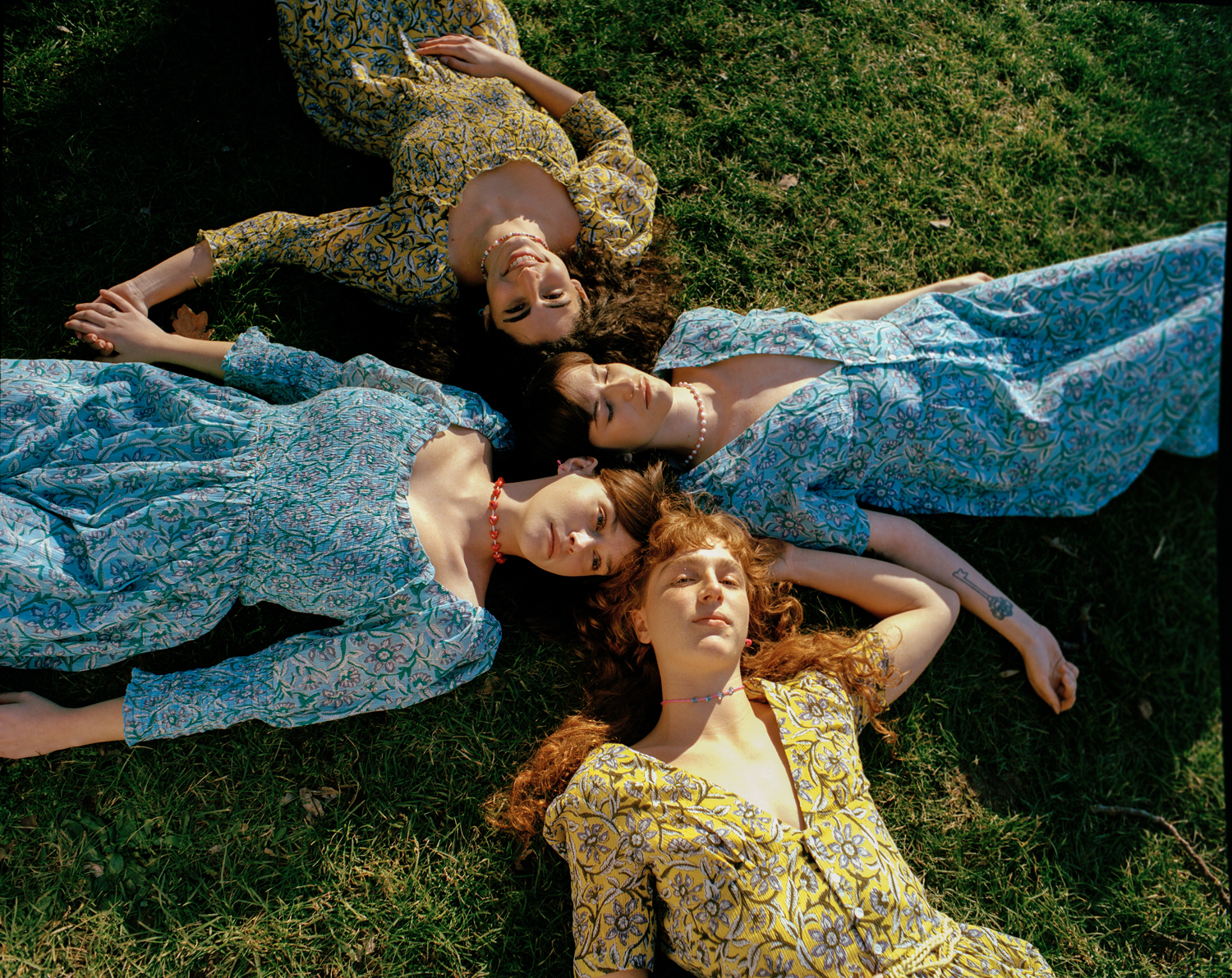 Don't miss our latest news ! Get to know first our private sales and special offers
Accessoires
Rediscover the previous Antik Batik collections up to 60% off. Between tortoiseshell sunglasses, pompom pouches and chic ethnic jewellery, Antik Batik perfect your looks with its colourful accessories. The pareos are adorned with original prints, as for the leather belts, enhanced with buckles. The Antik Batik brand plays, and we enjoy it with it...