Buy 2 pieces & get an extra 10% off sale!
Turtleneck Sweaters
We can't find products matching the selection.
Free Shipping
On all orders over 240€
Secure payment
Visa, Mastercard, Paypal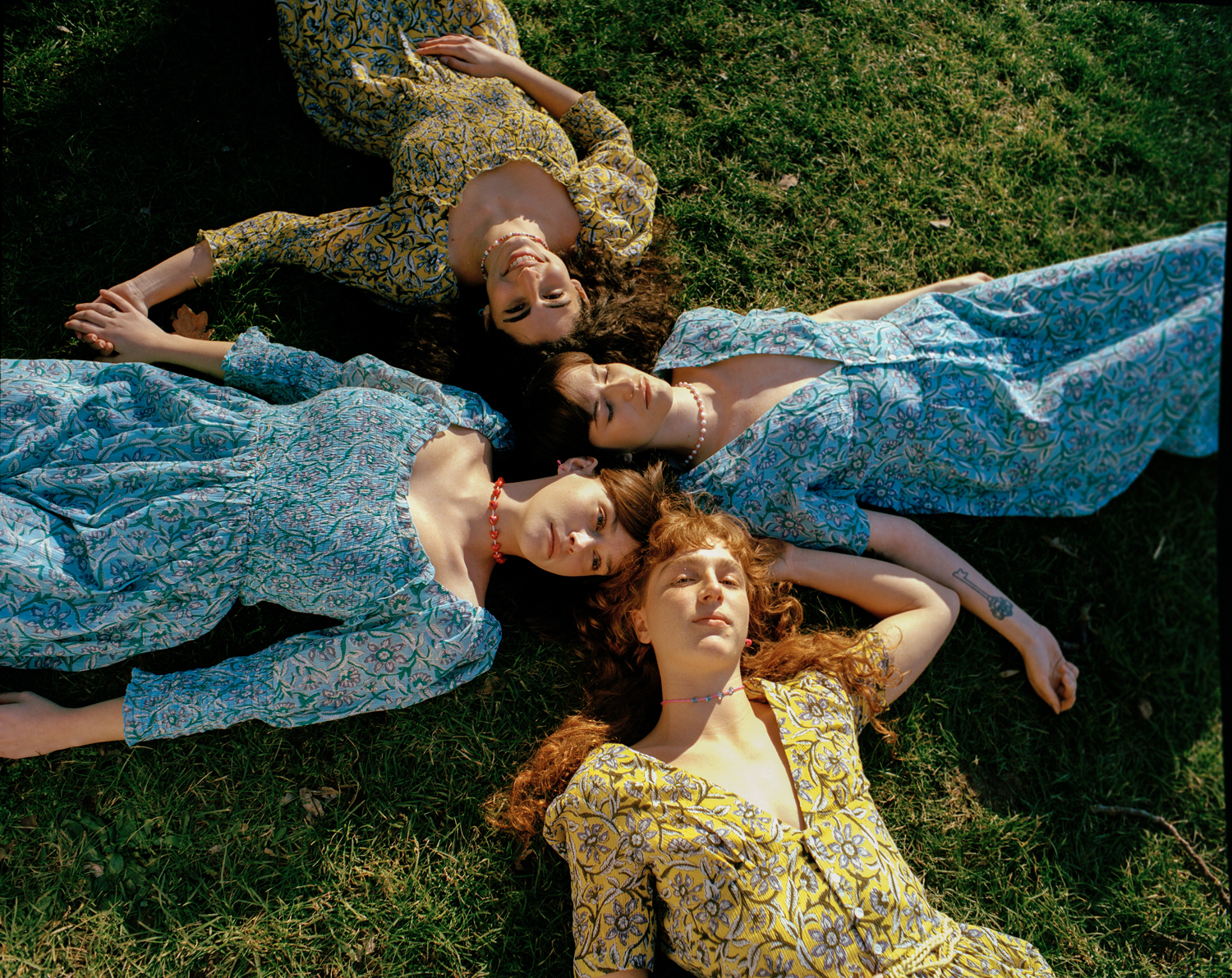 Don't miss our latest news ! Get to know first our private sales and special offers
Turtleneck Sweaters
Warm and soft wool knitted by hand, nothing like it to cocoon while remaining stylish. Our turtleneck sweaters are available in plain colours or coloured patterns. Oversized or curved, they can be worn in waist-high pants or over a long fluid skirt for stylish ouftits by Antik Batik.