Buy 2 pieces & get an extra 10% off sale!
Orange Jumpers
We can't find products matching the selection.
Free Shipping
On all orders over 240€
Secure payment
Visa, Mastercard, Paypal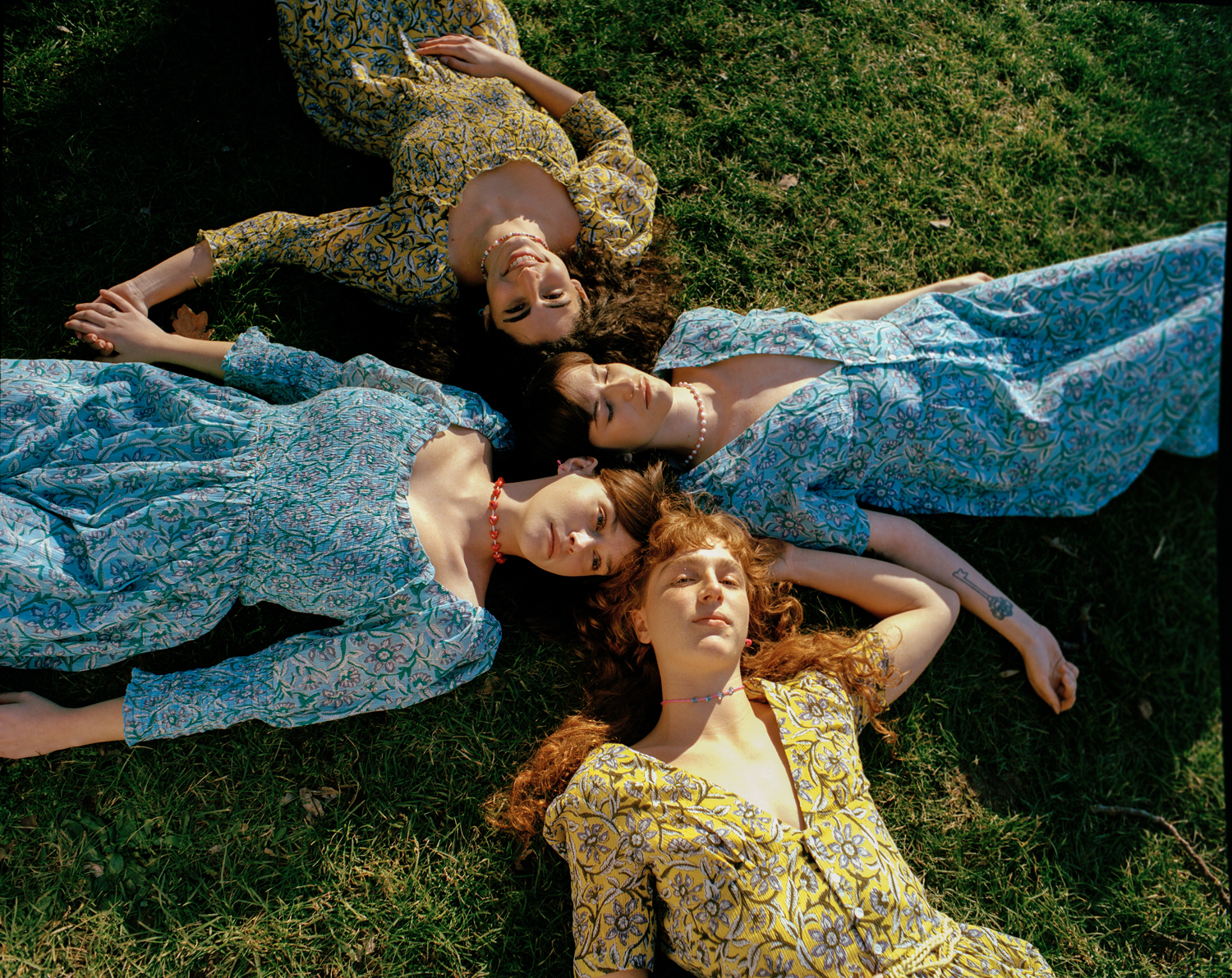 Don't miss our latest news ! Get to know first our private sales and special offers
Orange Jumpers
This season, orange has almost replaced red. Dare the orange turtleneck sweater with your favorite jeans for the day and pimp it out with pumps and a skirt for your evenings. Antik Batik will add color to your wardrobe.