Buy 2 pieces & get an extra 10% off sale!
Sequined Jackets
We can't find products matching the selection.
Free Shipping
On all orders over 240€
Secure payment
Visa, Mastercard, Paypal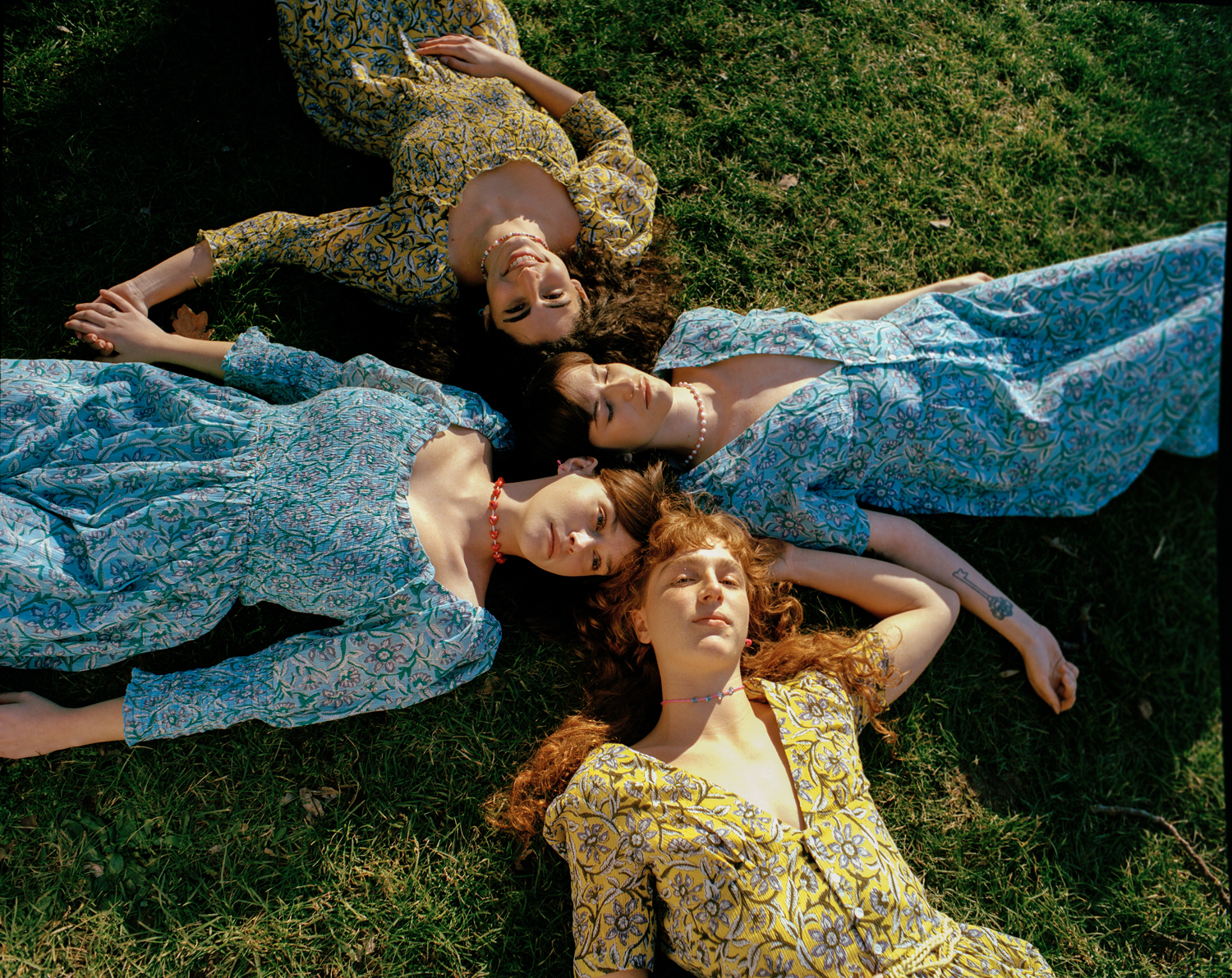 Don't miss our latest news ! Get to know first our private sales and special offers
Sequined Jackets
Sequin jackets are not only for festivities. Antik Batik invites you to wear them day and night. Break the "wow" side with a loose mohair sweater for a casual look. Short, long, curved or oversized, dare to use glitter in our collection.