Buy 2 pieces & get an extra 10% off sale!
Patchwork Jackets
We can't find products matching the selection.
Free Shipping
On all orders over 240€
Secure payment
Visa, Mastercard, Paypal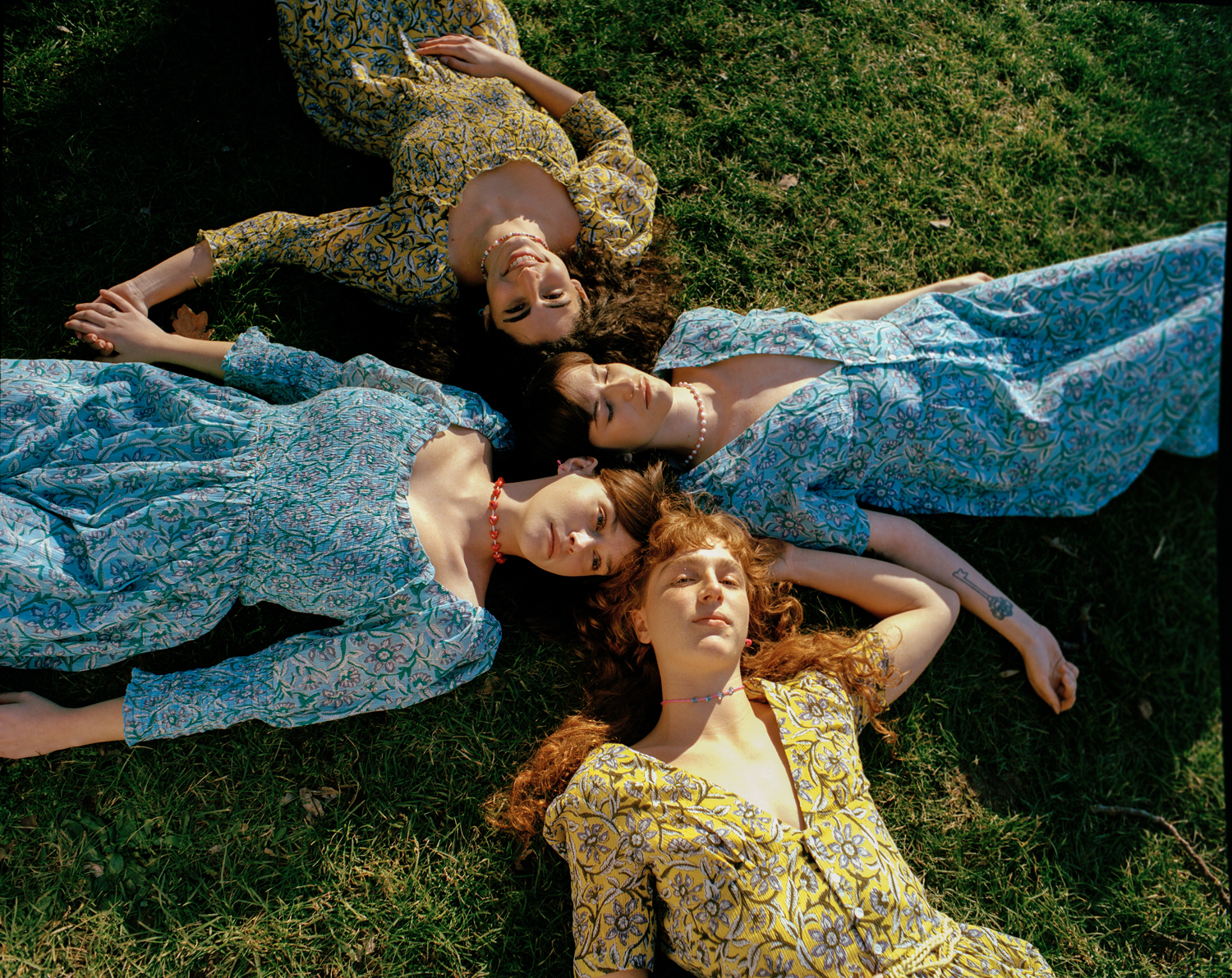 Don't miss our latest news ! Get to know first our private sales and special offers
Patchwork Jackets
The patchwork, made from cotton yokes, is perfect for a bold outfit. Choose a total patchwork look or a mix&match in the same tones. Folkloric and original, the trend is for patchwork.