Buy 2 pieces & get an extra 10% off sale!
Ruffled Dresses
We can't find products matching the selection.
Free Shipping
On all orders over 240€
Secure payment
Visa, Mastercard, Paypal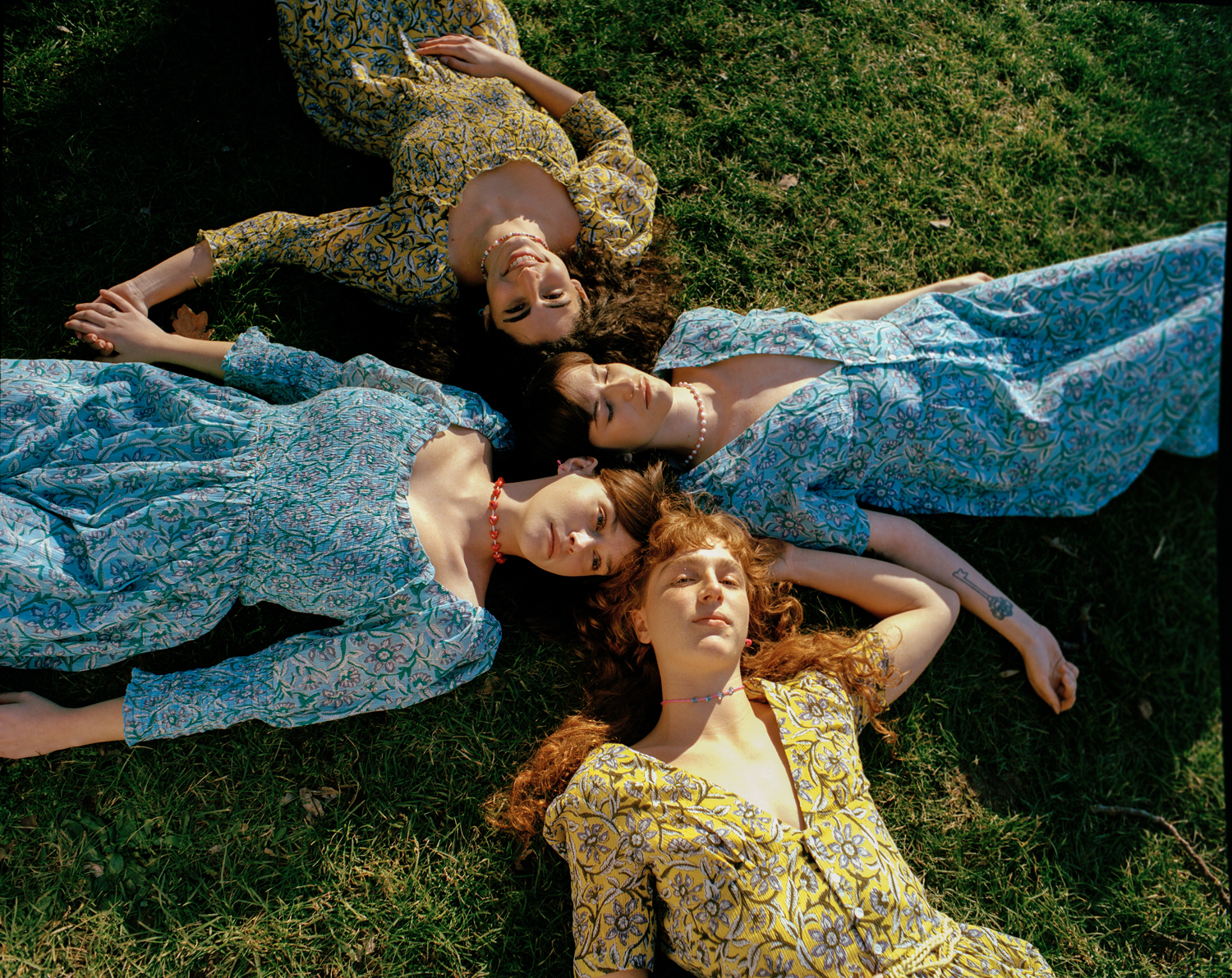 Don't miss our latest news ! Get to know first our private sales and special offers
Ruffled Dresses
Embroidered or openwork, ruffled dresses are now a classic of the brand. The flounced collars add refinement, while the flounced shoulders structure the silhouette. To be worn day or night, according to your desires.