Elegant Shirts
We can't find products matching the selection.
Free Shipping
On all orders over 240€
Secure payment
Visa, Mastercard, Paypal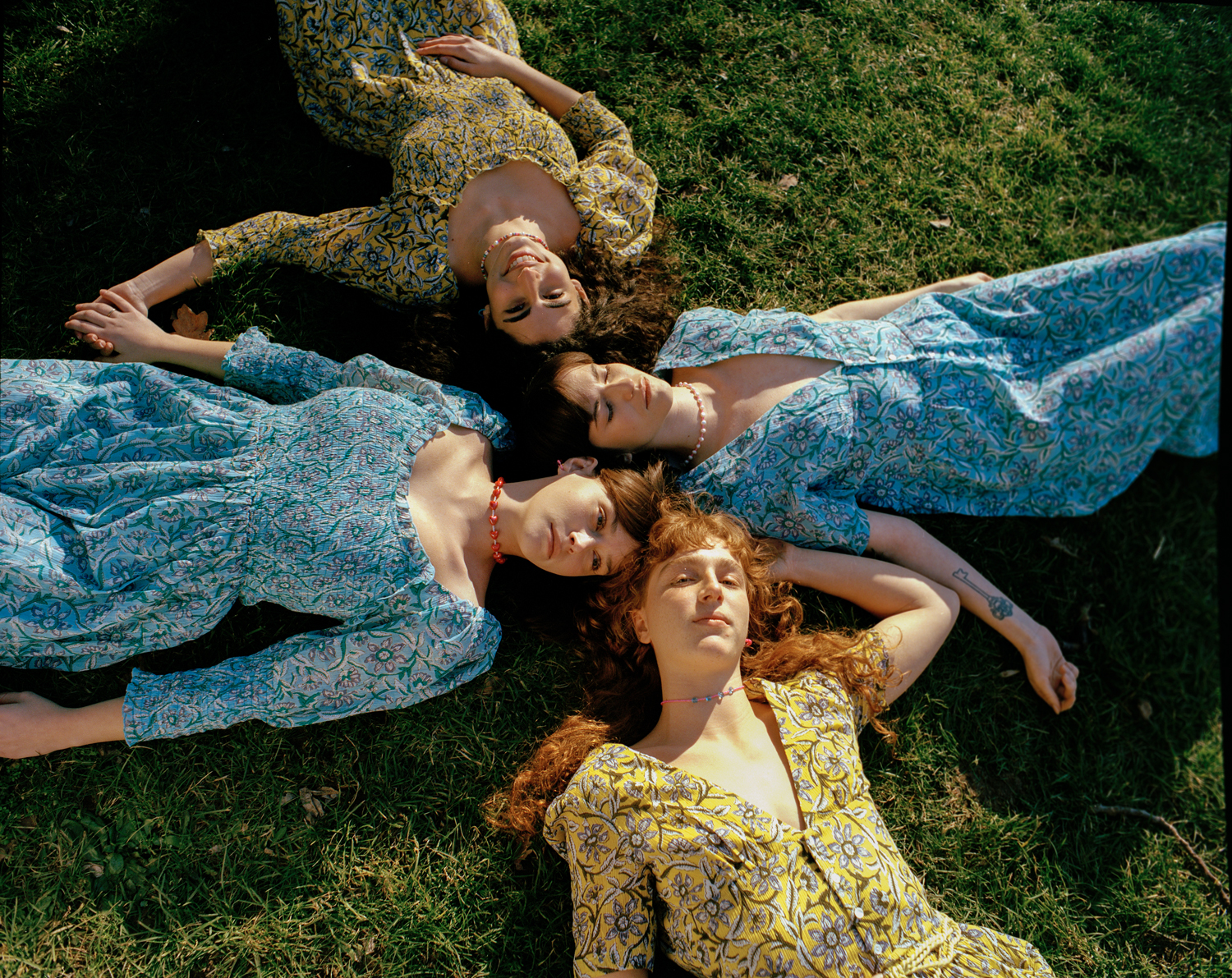 Don't miss our latest news ! Get to know first our private sales and special offers
Elegant Shirts
The elegant shirts that we have created thinking about the most glamorous evenings in which you will take part, will bring a touch of refinement and elegance to any outfit. In cotton and in their white, black and red versions, Antik Batik's elegant evening shirts are ideal for an elegant chic bohemian look.