Waist Bags
We can't find products matching the selection.
Free Shipping
On all orders over 240€
Secure payment
Visa, Mastercard, Paypal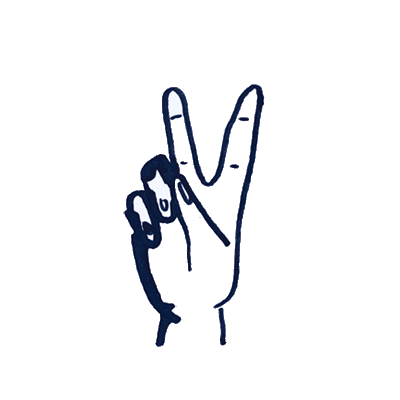 Sign up and get 10% off your first order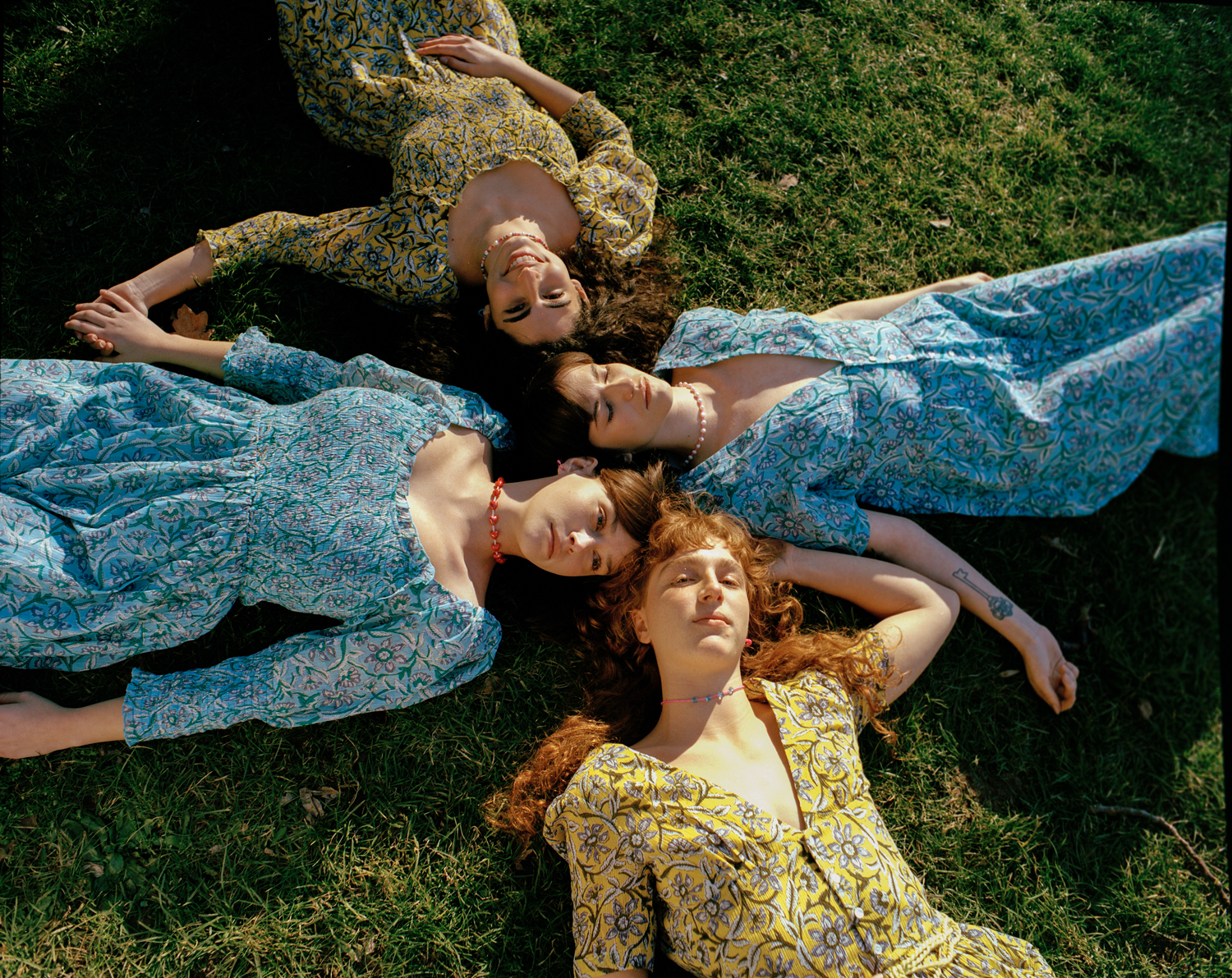 Don't miss our latest news ! Get to know first our private sales and special offers
Waist Bags
To bring a street touch to your looks, think about the waist bag. Antik Batik mixed its boho universe and current trends by designing unique waist bags in suede or in matte leather, printed or covered with metal yokes. Choose an oversized style if you would like to bring a cool touch to all your looks.