Buy 2 pieces & get an extra 10% off sale!
Raffia Bags
We can't find products matching the selection.
Free Shipping
On all orders over 240€
Secure payment
Visa, Mastercard, Paypal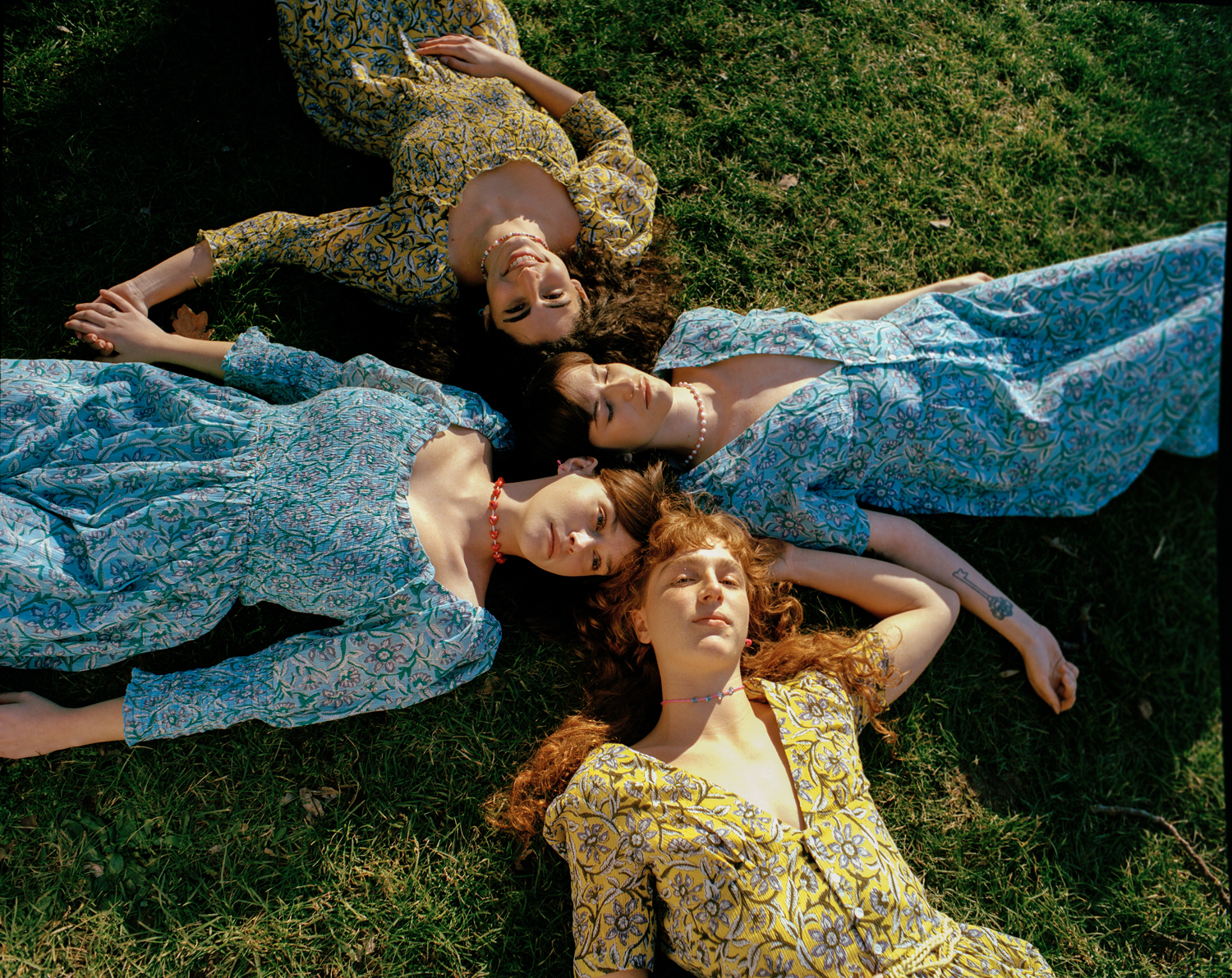 Don't miss our latest news ! Get to know first our private sales and special offers
Raffia Bags
A big raffia bag or a small raffia bag? Antik Batik raffia bags are colourful and original, available in different colours, natural, black or red. Discover our Balinese-inspired woven bags. This natural material, which has become very trendy over the seasons, is both flexible and strong.