Minaudieres
We can't find products matching the selection.
Free Shipping
On all orders over 240€
Secure payment
Visa, Mastercard, Paypal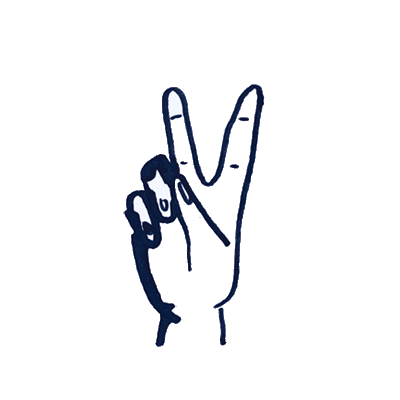 Sign up and get 10% off your first order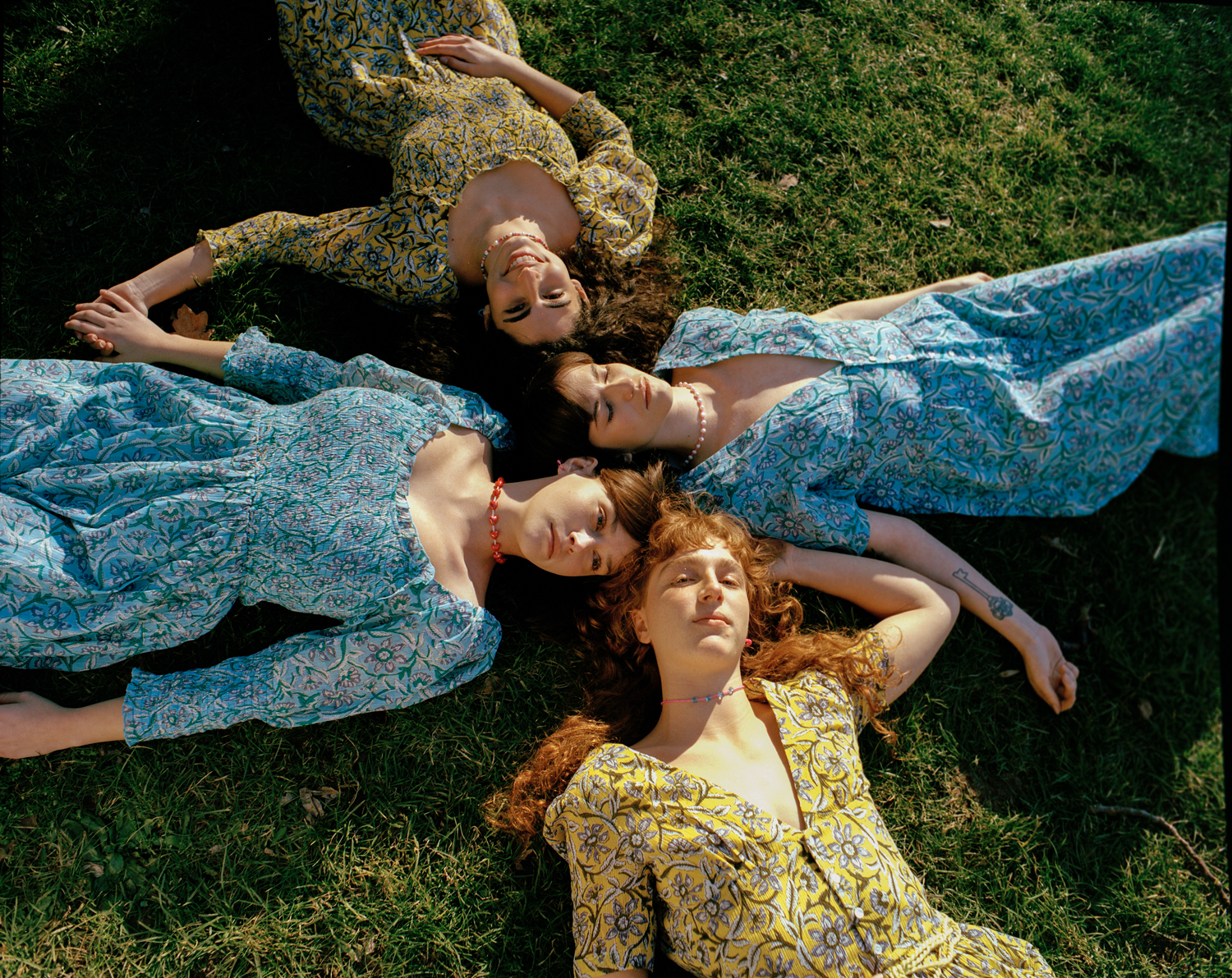 Don't miss our latest news ! Get to know first our private sales and special offers
Minaudieres
This season, replace your evening bag with a minaudière. A true piece of jewelry, Antik Batik's handcrafted minaudières are the perfect accessory for those special evenings. Colourful or plain, decorated with shiny stones or sparkling pearls, the minaudière makes a new entrance in your summer wardrobe.