Buy 2 pieces & get an extra 10% off sale!
Leather Fanny packs
We can't find products matching the selection.
Free Shipping
On all orders over 240€
Secure payment
Visa, Mastercard, Paypal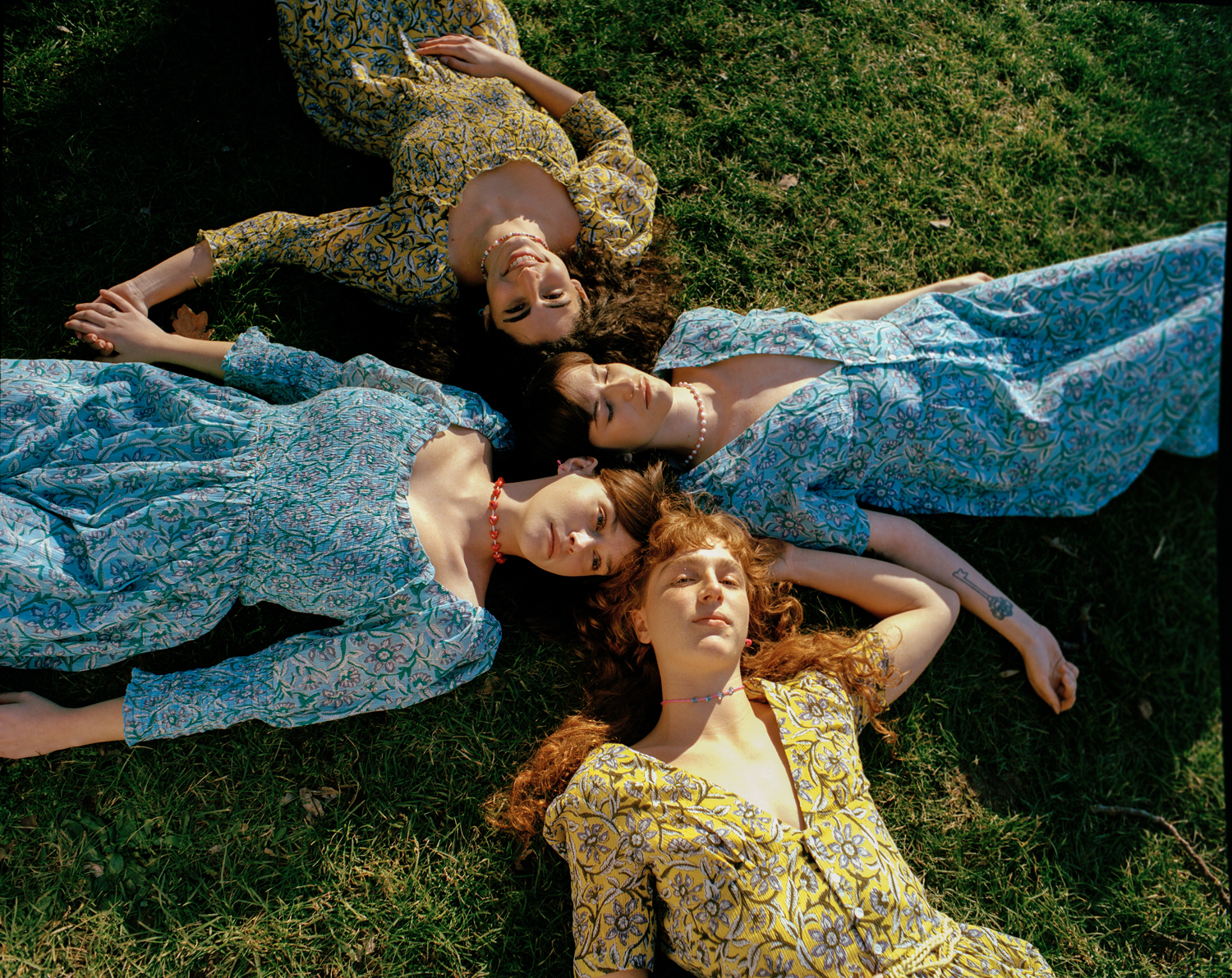 Don't miss our latest news ! Get to know first our private sales and special offers
Leather Fanny packs
This season Antik Batik offers leather fanny packs, a real revival of the 90s. The fanny pack has become the very sharp fashion touch to match with all your outfits. Combine your fanny pack with high waist jeans, a ruffled blouse and an oversized blazer, or even a bohemian long dress. You can also wear it on a coat, to wrap it around and underline your silhouette.