Animal Print Bags
We can't find products matching the selection.
Free Shipping
On all orders over 240€
Secure payment
Visa, Mastercard, Paypal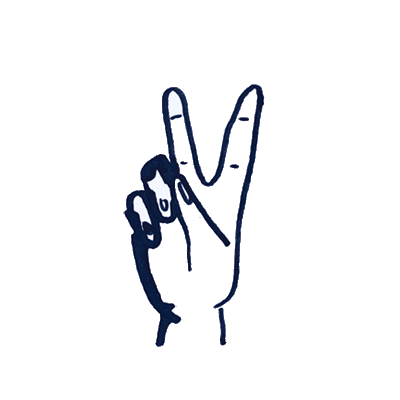 Sign up and get 10% off your first order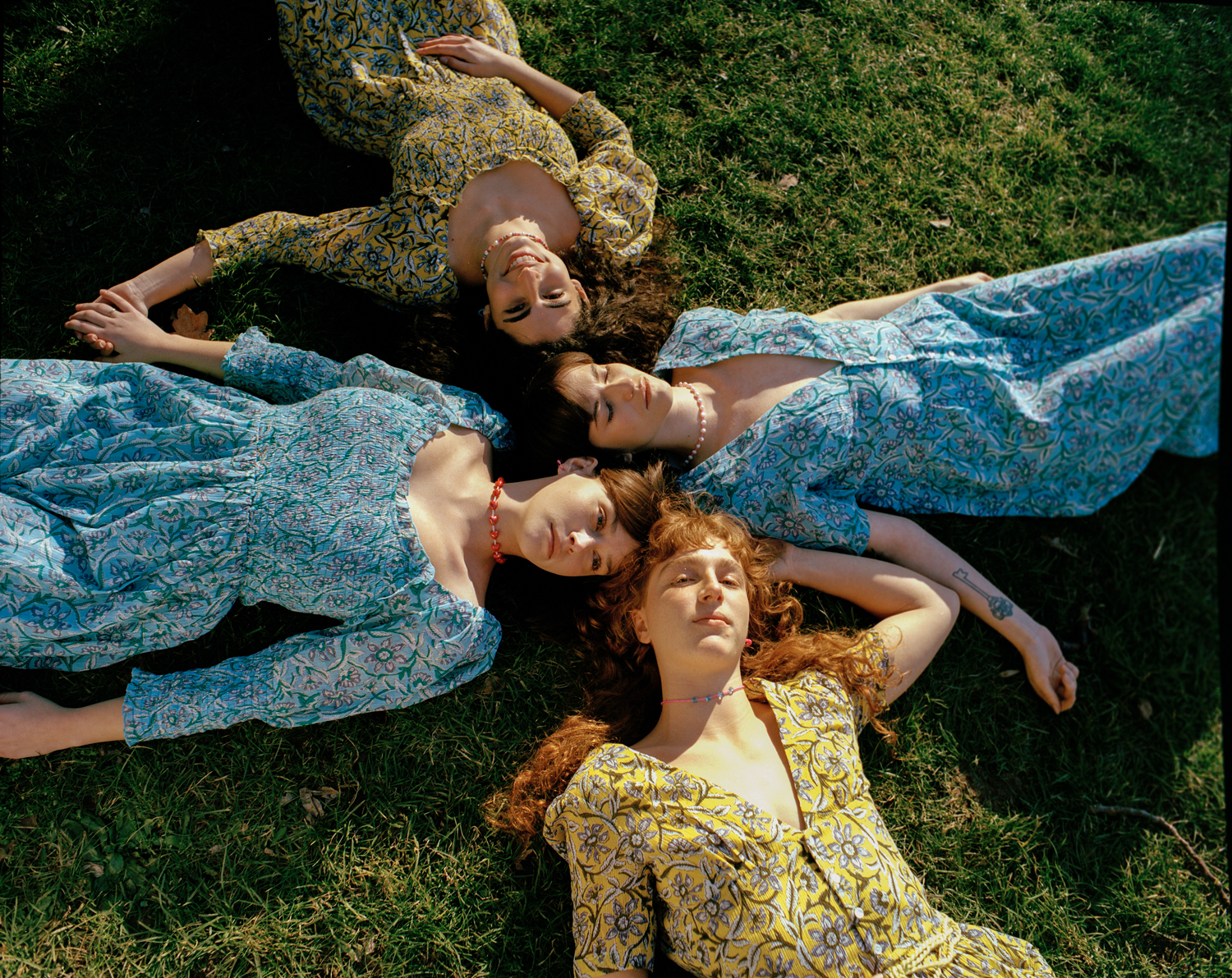 Don't miss our latest news ! Get to know first our private sales and special offers
Animal Print Bags
The animal print trend is just getting started! Antik Batik imagines every season leopard or zebra print suede leather bags. Round bag or banana bag, stand out with an original quality bag signed Antik Batik. Decorated with golden studs or black leather inserts for a resolutely rock'n'roll spirit.